Register interest for Aronui training courses
23 December 2022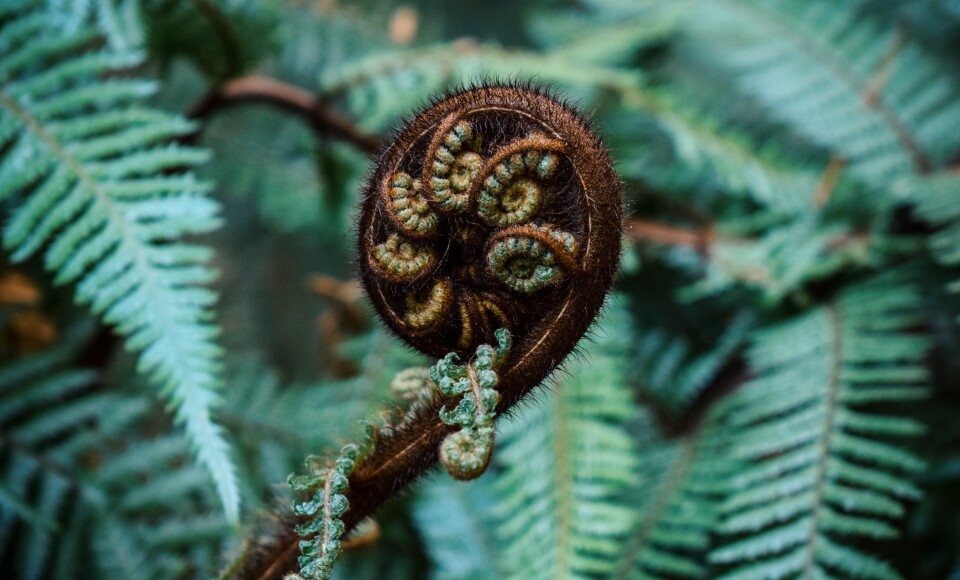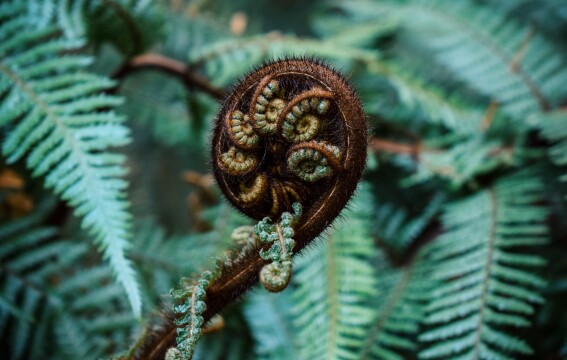 Expressions of interest have now closed.
Mā te kimi ka kite, mā te kite ka mōhio, mā te mōhio ka mārama.
Seek and discover, discover and know, know and become enlightened.
As part of our commitment to integrate Te Ao Māori and mātauranga Māori (Māori knowledge) into everything we do, we will be running four Aronui training courses in partnership with Māpuna Consultants starting in February 2023.
The courses are open to all Red Cross people – members, those who volunteer their time, and employees.
The training is one of the early deliverables of our Te Ao Māori programme. The courses are based on a pilot training undertaken in early 2022.
About the Aronui training courses
Participants will receive a total of 15 hours of training on three kete or baskets:
Te Kete Aronga Māori – cosmological origins, tikanga Marae and Māori society (3.5 hours total).
Te Kete o Te Tiriti o Waitangi – (3.5 hours total).
Te Kete o Te Reo Māori – Te Reo Māori, mihi and whakataukī, waiata (8 hours total).
Each kete will involve a combination of self-driven and interactive or guided learning. To get the most out of the training for you and Red Cross, you will need to commit to all three kete.
Course dates
The first two courses will start in February and run through until April.
The second two courses will start in April and run through until June.
Interested in attending?
Expressions of interest have now closed.
We are seeking Expressions of Interest from all Red Cross people working and volunteering around the motu. Each of the four courses will have a maximum of 25 places.
If you're interested in the February courses, please fill out the Expression of Interest form below by 5pm Friday 20 January. We will let you know in the last week of January if you have been successful.
If you're interested in the April courses, there will be another opportunity to complete an expression of interest before training begins.
There will be other opportunities if you miss out this time.
Related information