The refugee journey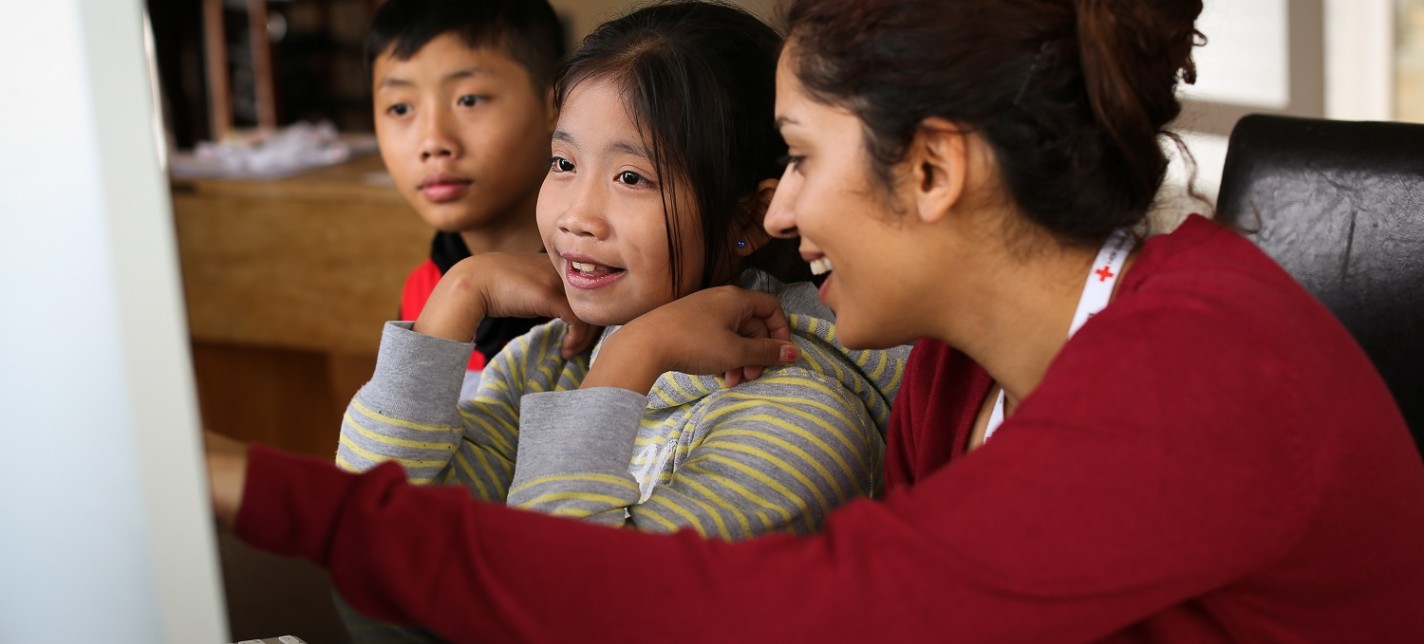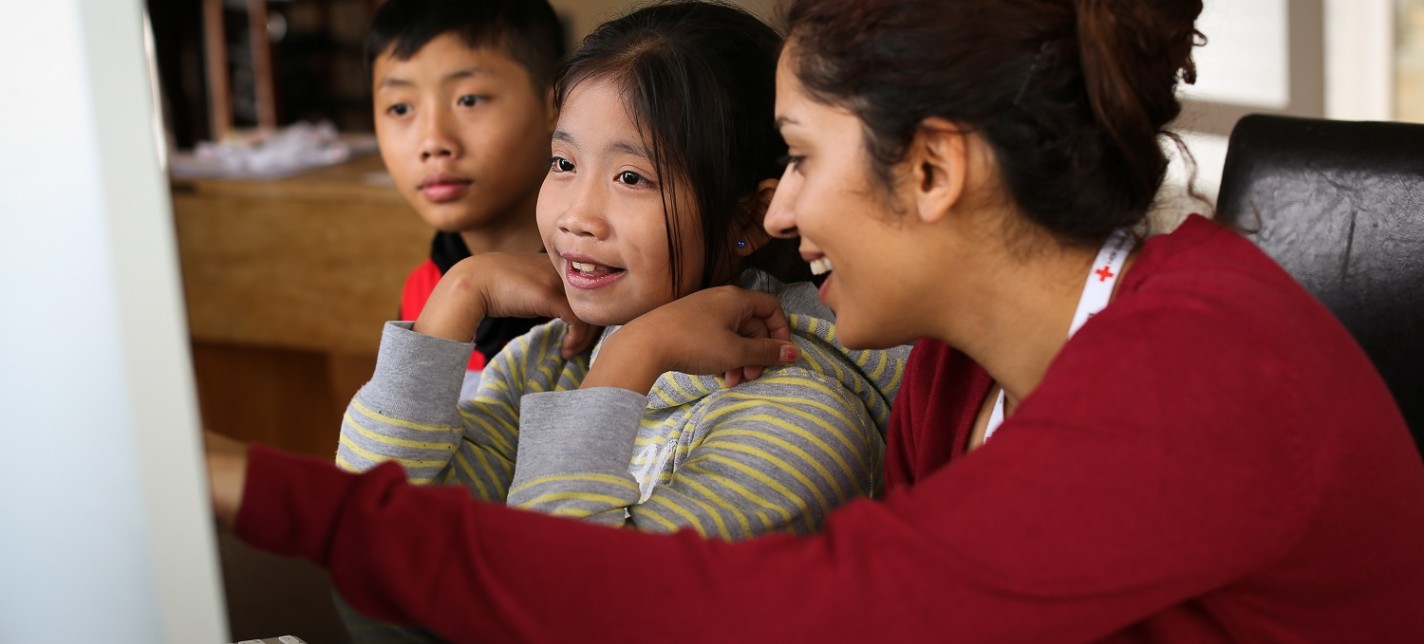 Find out more about the international framework for refugees, the different ways they can come to New Zealand and how things work once they arrive.
There are three main pathways for refugees to settle in New Zealand:
Through the Refugee Quota Programme supported by the United Nations Refugee Agency (UNHCR). The current New Zealand quota is 1,500 people per year.
By joining refugee family members already living here through the government's Refugee Family Support Category (RFSC).
As a convention refugee who arrived here seeking asylum.
Before arrival
New Zealand is one of a small number of countries that accept quota refugees referred by the United Nations.
The UN Refugee Agency (UNHCR) is the international organisation responsible for protecting the world's refugees. UNHCR decides which refugees are in the greatest need of resettlement and asks settlement countries to consider accepting them.
The New Zealand government decides how many and which refugees New Zealand will accept each year and where they can be settled.
Immigration New Zealand has a specialised Refugee and Protection Unit responsible for overseeing the protection of refugees who come to New Zealand.
Before they arrive here, refugees are given information on working and living in New Zealand. Immigration New Zealand also assesses what services will be needed to support them on arrival.
Arriving and settling in Aotearoa New Zealand
Quota refugees
All quota refugees are given permanent resident status as soon as they arrive in Aotearoa New Zealand, and they are eligible for a range of benefits and allowances. They enjoy the same rights as any other New Zealand permanent resident in the areas of education, health, employment and social welfare. After five years, they may apply for New Zealand citizenship.
All refugees arriving through the quota programme arrive in Auckland and spend at least five weeks at Te Āhuru Mōwai o Aotearoa, Immigration New Zealand's Refugee Resettlement Centre. At the centre, they complete an orientation programme and begin to learn English before being settled in the community.
Joining family members
New Zealand offers up to 600 places each year for eligible refugees already settled in New Zealand to sponsor family members to join them. This is a separate selection process to the quota system called the Refugee Family Support Category (RFSC). From 1 July 2022, all associated fees with RFSC were removed to reduce the financial burden of bringing families back together in New Zealand.
Both quota refugees and RFSC arrivals have access to support from refugee resettlement providers in the community like New Zealand Red Cross.  
Convention refugees 
Convention refugees are people who arrived in New Zealand seeking asylum, and are later granted refugee status under the UN's 1951 Refugee Convention. New Zealand Red Cross works closely with the Asylum Seekers Support Trust (ASST) to support convention refugees.
Settlement in Aotearoa New Zealand
Immigration New Zealand settles former refugees in 13 locations around New Zealand.
New Zealand Red Cross is one of six agencies that run community settlement programmes for refugees. We provide settlement support in 8 locations, and employment support in all 13 locations.