Media Release
Fate of abducted New Zealand Red Cross nurse unknown
14 April 2019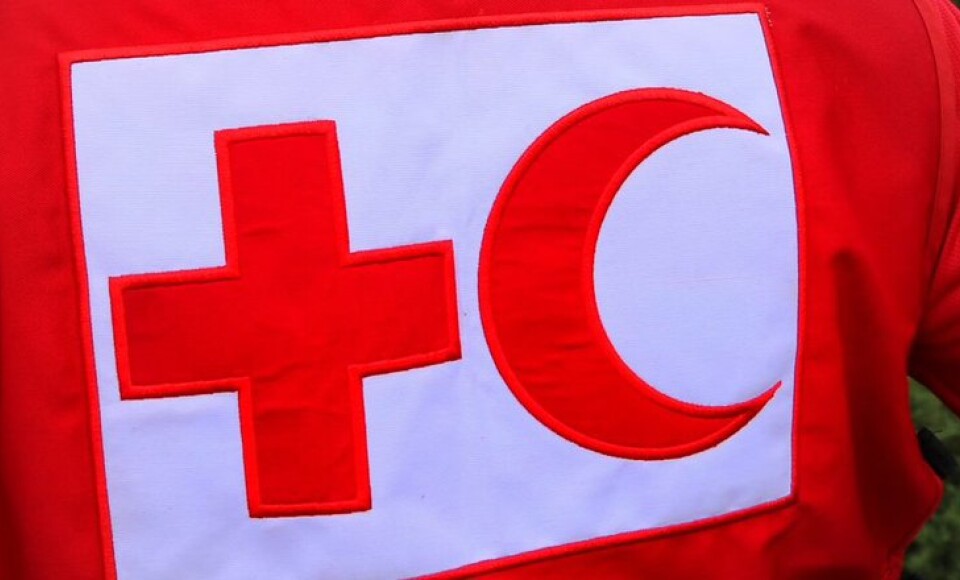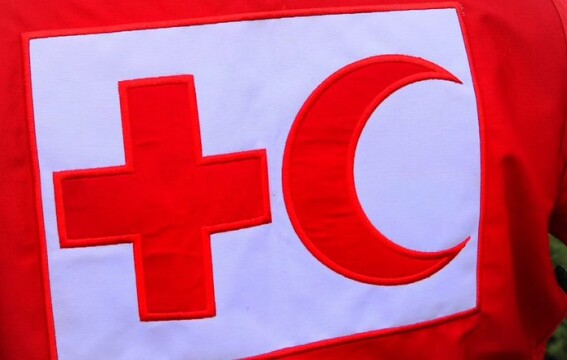 Louisa Akavi is a New Zealand Red Cross Nurse who was kidnapped in October 2013. Since that time, the International Committee of the Red Cross (ICRC) and the New Zealand Government have been doing everything possible to locate her and secure her release.
15 April 2019, Wellington (New Zealand Red Cross)
It has been confirmed that a New Zealander working with the International Committee of the Red Cross (ICRC) was abducted on 13 October 2013 in Syria and remains missing.
Louisa Akavi was taken, along with six others, while delivering supplies to medical facilities in Idlib governate, north-western Syria. Four of the abductees were released the next day, but Louisa's fate, and that of her two Syrian ICRC colleagues, remains unknown.
"Louisa is a valued member of the Red Cross whānau. She is highly skilled, compassionate and resilient. A friend, a colleague and a mentor," Niamh Lawless, New Zealand Red Cross Secretary General says.
"She has dedicated her life to those affected by war and violence, and she went to Syria because people needed her. She wanted to use her skills to make a difference for some of the world's most vulnerable people."
An experienced nurse and midwife, Ms Akavi has been working with the Red Cross Red Crescent Movement since 1987 when she was deployed to Malaysia to help Vietnamese refugees. Syria was her 17th field mission.
"Every decision we have made since Louisa was kidnapped has been in the interests of securing her freedom," Ms Lawless says. "Since 2013 we have been providing support to her family, while working alongside the ICRC and the New Zealand Government to locate her and bring her home safely."
Ms Lawless says the wellbeing of Ms Akavi and her family remains New Zealand Red Cross' first priority.
"Louisa's family is used to her being overseas for her job, however, this has been an extremely stressful and worrying situation for them. We ask the media and the public to respect their privacy and the difficult times they are going through."We remain deeply concerned about Louisa's safety, health and wellbeing, however, we retain a sense of hope she will be reunited with her family, her friends and workmates. We call on whoever is holding Louisa to release her immediately and unconditionally.
Bio
Louisa Ngatokoiva Akavi, 62, is a highly trained midwife and nurse with more than 30 years' experience working within the Red Cross Red Crescent Movement. Her deployment to Syria in 2013 was her 17th field mission.
Louisa's first overseas assignment was in 1987 when she headed to Malaysia to help Vietnamese refugees. She worked as a midwife and head nurse and ran a 40-bed hospital. This experience marked the beginning of a life dedicated to assisting those affected by war and violence.
Louisa has been a fulltime health delegate for New Zealand Red Cross since the mid-1990s. During this time, her courage, determination and passion for making a difference has taken her to 14 countries including Somalia, Bosnia Herzegovina, Chechnya, Sri Lanka, Ethiopia, Iraq, Afghanistan and the Solomon Islands.
For more than 30 years Louisa has put others' needs ahead of her own, providing medical care whilst contending with disaster, curfews, prison systems, inadequate medical equipment, weapons, violence, threats and loss of life, including in some cases the lives of her colleagues. Having survived an attack on a hospital in Somalia and a murder in Chechnya in which six Red Cross staff including a New Zealand nurse were killed, Louisa was well aware of the risks she was taking in the interests of helping people in need.
Her work overseas has extended beyond nursing and midwifery. Louisa secured funding to help ensure a blood bank programme in Bosnia was rehabilitated and sustained over the long term. In Sri Lanka she supervised a well-building programme for safe water. In the Solomon Islands Louisa developed a programme in conflict preparedness, became the acting head of the ICRC delegation, and worked with political leaders and police to promote the work and principles of the Red Cross.
Louisa's extraordinary commitment to international humanitarian work and nursing was recognised in 1999 with the prestigious Florence Nightingale Medal.
More information