10 years of Partnering for Good with New Zealand Post
16 February 2021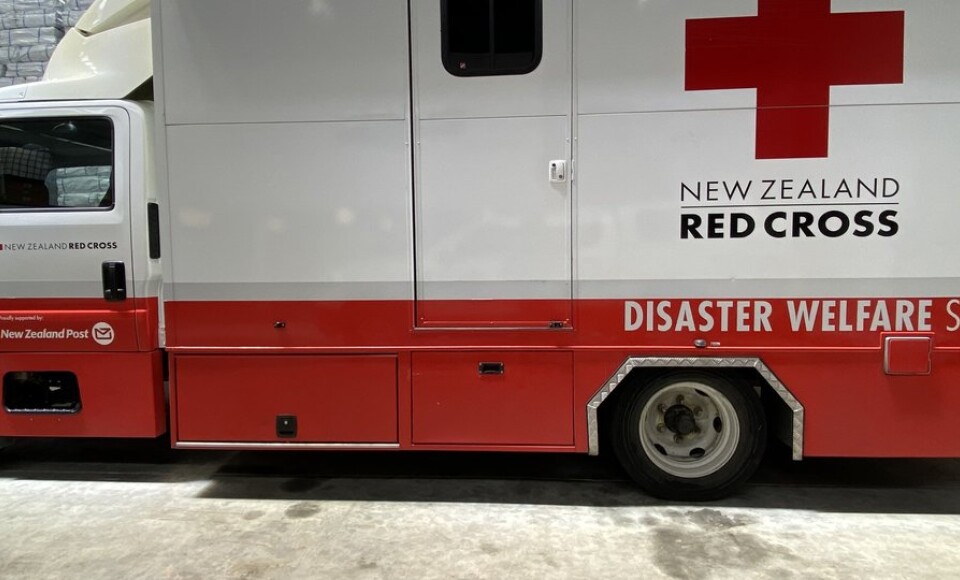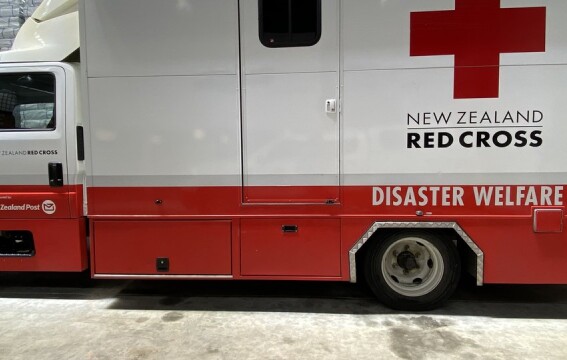 In February 2021, we recognise a significant 10-year partnership milestone with our major partner, New Zealand Post.
As we reflect on the devastating Christchurch earthquake and Canterbury earthquake sequence on the tenth anniversary of February 22 2011, we also recognise our decade-long partnership with our major partner, New Zealand Post. After the earthquakes hit in 2010 and 2011, New Zealand Post and others supported Red Cross' response as we provided first aid, emergency supplies, shelter and comfort to the community.
A decade of life-changing support
Over the past decade, thanks to the enduring support from New Zealand Post, we have continued to deliver positive impact where it's needed most - helping us build strong, connected and resilient communities.
As well as helping our disaster response and recovery work here and overseas, New Zealand Post has supported our work with former refugees and a variety of our community programmes. We were proud to stand alongside New Zealand Post when we won the 'Partnering for Good' category at the 2017 Sustainable Business Network Awards and we are proud to recognise this significant milestone in our partnership.
New Zealand Red Cross Secretary General, Sarah Stuart-Black, says: "From all of us here at New Zealand Red Cross - a massive thank you for everything you do, New Zealand Post."
Your support makes a difference
Thank you for organising disaster appeals (for earthquakes, floods, cyclones and wildfires). Thank you for the maintenance support for our disaster response trucks. Thank you for supporting the training for our disaster response volunteers so they are ready to help when they're needed.
Thank you for supporting our Good & Ready campaign to encourage Kiwis to become better prepared for disasters. Thank you for providing water treatment equipment to support our local disaster response teams.
Thank you for delivering wellbeing messaging during last year's Covid-19 lockdown to more than one million households. Thank you for donating bikes, helmets, pumps and training to former refugees.
Thank you for creating stamp fundraisers to mark our centenary in 2015 and the Great New Zealand Bear Hunt. Thank you for packing Kiwiana kindness parcels for our overseas aid workers.
Thank you for coordinating clothing drives for Red Cross shops and curtain calls for our curtain banks. Thank you for supporting our young people at Rise Up Youth Camps.
Thank you for wearing red and distributing special collection boxes across your network of outlets to raise funds for our Annual Appeal.
We're excited to continue our work together
And for everything else you do to help our work strengthening vulnerable communities - over the last ten years and as we continue our work together - THANK YOU.
We couldn't do what we do without the support of our incredible long-standing partners.