Delivering generators in the Far North
6 March 2023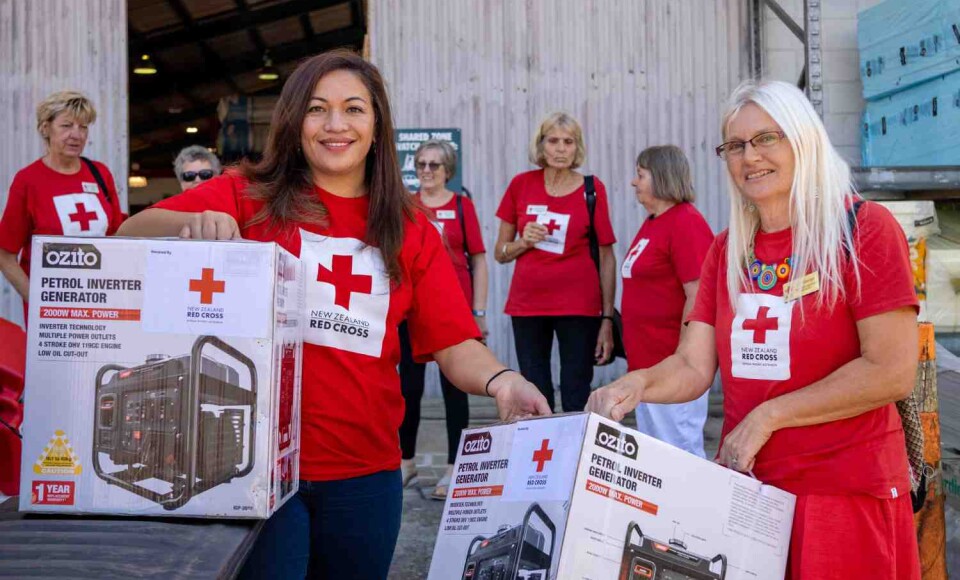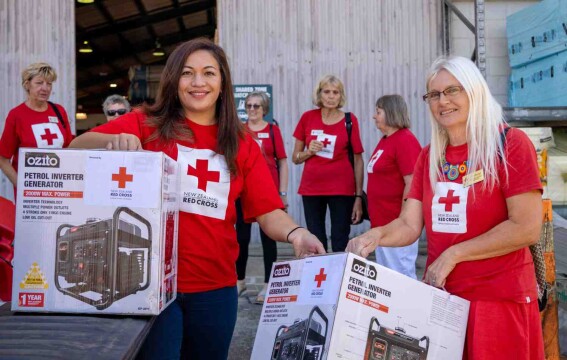 Donations to the New Zealand Disaster Fund have allowed us to purchase much needed generators to help people get their power back on.
Last week 30 portable generators were sent to communities in the Far North in addition to two large ones for emergency centres. We've also secured and begun distributing generators for the Hawke's Bay region. For those areas that remain isolated without road access, some supplies will be airlifted in over the coming days so that homes can access electricity.
Generators are one of the most effective ways to use the Fund, in the response phase, as they help those who are cut off from their communities to take the first steps to recover while the Government assesses and begins to repair the infrastructure needed. Portable generators are supplied with fuel cans and an extension cord so that people who receive them can start to run electric household items again to meet their basic needs.
Listen to our member Nancy talk about her role in ensuring the funds reach those who need it most as the generators are handed over in the Far North.
Kia ora my name is Nancy Kareroa-Yorke and I am the Area Council Chair for the New Zealand Red Cross here in Northland. The New Zealand Red Cross has donated 30 generators that will be distributed in the Far North District to support Civil Defence Centers here in Te Tai Tokerau. We are here today to hand over the 30 generators to our mayor as part of that process. New Zealand Red Cross has always been about helping vulnerable people and mobilising the power of humanity and enhancing community resilience. We are always very happy to be part of the Red Cross work and today is one of those days, thank you.