New General Manager Organisational Services Appointed
25 August 2022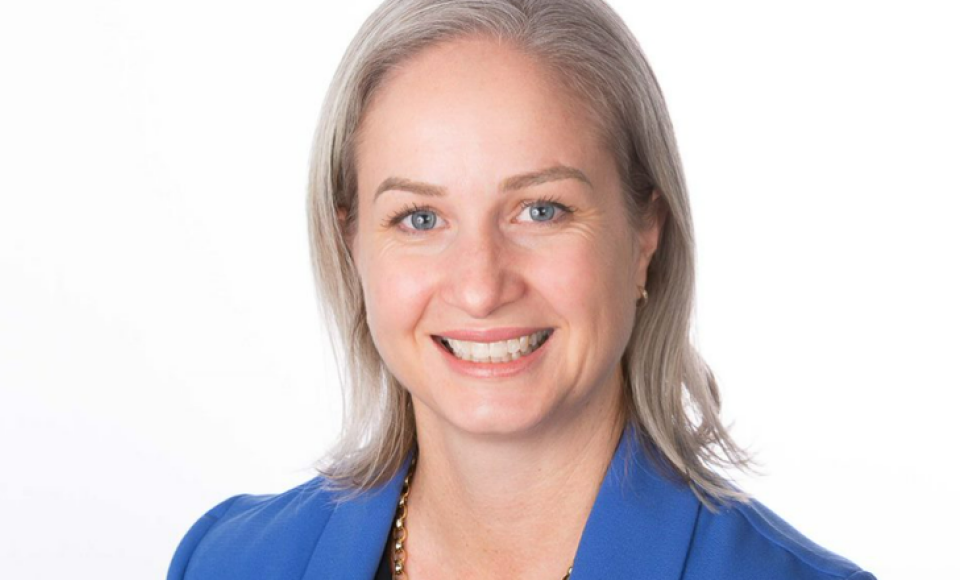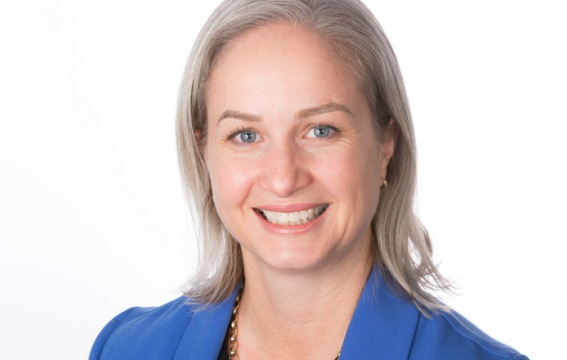 Jane Derbyshire has been appointed General Manager, Organisational Services and will join the New Zealand Red Cross on 17 October.
Jane started her career as an officer in the New Zealand Army and served in both the regular and reserve forces from 1997 to 2022, retiring as a Lieutenant Colonel. She is currently the Director Organisational Strategy and Performance at the Treasury. Before joining the Treasury she spent three years at the Ministry of Foreign Affairs and Trade as Divisional Manager Strategy and Coordination.
Jane has served overseas throughout her work in the military and public sector, including a two-year posting to Malaysia, an operational tour in Afghanistan, and time in Nepal instructing United Nations peacekeepers about sexual violence. She has also served on responses for natural disasters, including Whaakari | White Island, and other responses, including COVID-19 and the Christchurch terror attacks.
Jane has practised as a lawyer and was a university lecturer in international humanitarian law. She has a chapter in a book on 'women in the armed forces' and is passionate about inclusion and culture change. She has wanted to work with New Zealand Red Cross for a long time, and has volunteered as a judge in the International Humanitarian Law Moot since 2014.
Jane has volunteered in many different community organisations, usually with a focus on helping young people because she believes that our youth are the future of tomorrow. She has undergraduate degrees in law and commerce (economics) and a masters of international security. She lives with her partner Logan, their children Isabela and Lucas, and their fur child Amber – an energetic labrador.