Uber x Red Cross Clothing Drive – donate from your doorstep
5 October 2023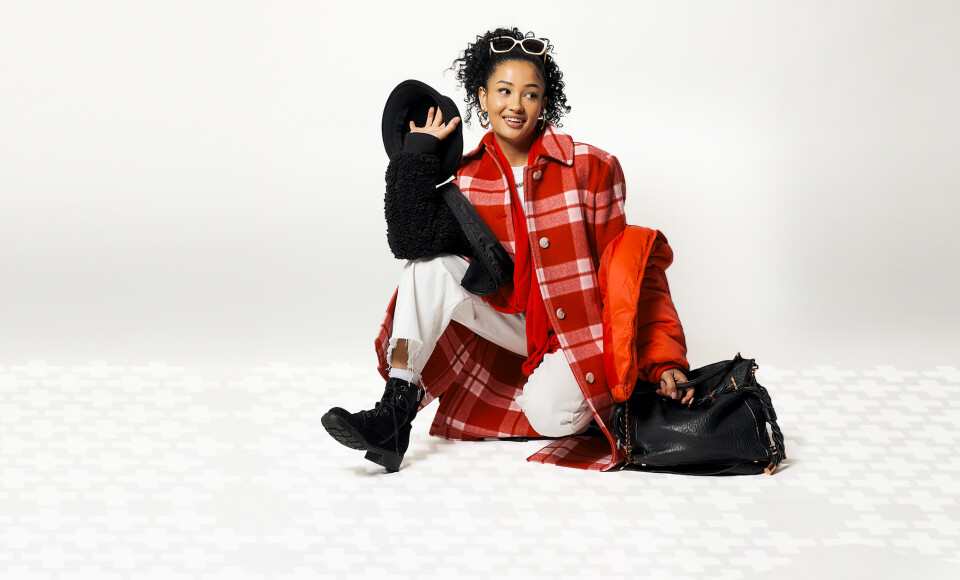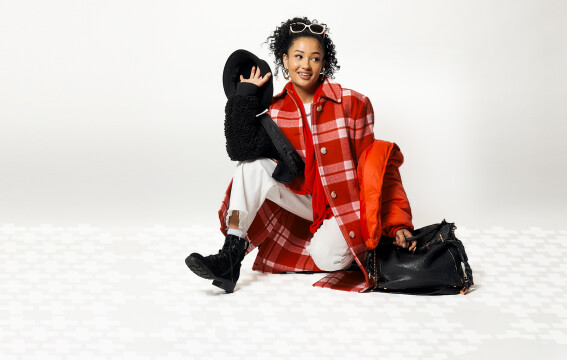 We're teaming up with Uber to make donating easier than ever!
On 21 October, from 9am to 4pm you can book a FREE Uber Package pickup via the app to collect your pre-loved, quality clothes right from your doorstep. These donations will go straight to our Red Cross Shops and support our work improving the lives of vulnerable people.
Available in Auckland, Wellington, and Christchurch.
How to donate on 21 October
Firstly, give your wardrobe a good spring-clean out. Gather your pre-loved items into a bag or box, no heavier than 20kg, to comfortably fit in the boot of a midsize car. Then:
1. Open the Uber app and select 'Services'.
2. Select 'Package' – the brown box icon.
3. Select 'Send a package'.
4. Enter your pick-up location.
5. Enter 'Red Cross Shop' as the recipient and select your local Red Cross Shop location.
6. Check that the trip is showing as a $0 amount.
7. Confirm!
Keep an eye on the app and meet the delivery person picking up your donation at the door, or kerbside if you can.
What to donate
Our Red Cross Shops need quality, saleable clothing, and accessories. As a guide, if it's something you'd feel great about giving to a friend, then it's perfect to donate.
See full Terms and Conditions for exclusions.
What's Uber Package?
Ever noticed that little cardboard box in the Uber app? Use Uber Package to get your packages delivered on demand – be it something you've left behind, a business order, a gift for a friend's birthday, or even an item you've sold online.