Youth hui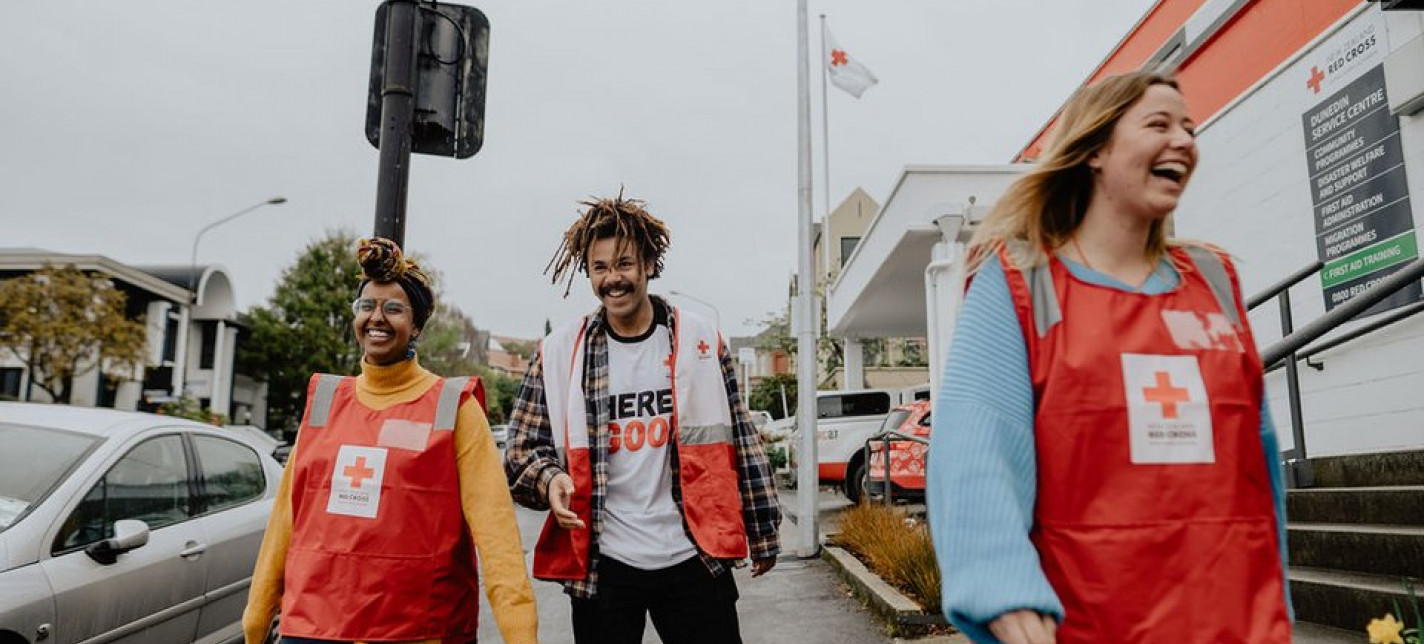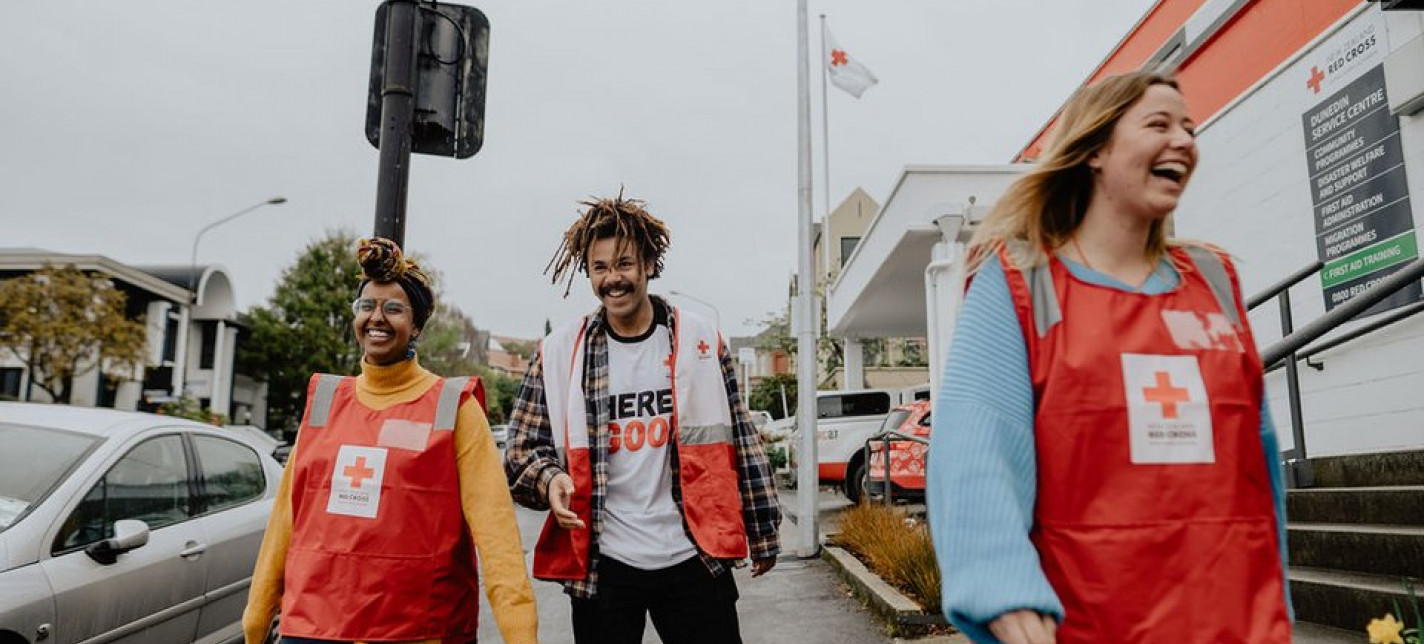 We are inviting applications from young people aged 18-30 to attend a free youth hui in Wellington in March 2023. Applications close at midnight on 6 February. Apply now if you are a passionate humanitarian and interested in governance and leadership.
New Zealand Red Cross is changing the way we work. In July 2023 we are establishing seven new area councils. Rangatahi are vital to our humanitarian work and key to our future success. We would like every new area council to include at least one area councillor who is under the age of 30.
Why attend the youth hui?
At the youth hui you will find out more about the role of area councils, develop your leadership skills and meet other young humanitarians from around New Zealand.
Area councillors are elected by our membership. The youth hui will give you the confidence to stand for election to your local area council and to connect with other New Zealand Red Cross activities. We want to do everything we can to encourage a young and diverse group of people to get involved in the governance of our organisation.
Volunteering as a member of an area council is a great opportunity to:
Join the largest humanitarian organisation in the world.
Directly contribute to the implementation of our youth engagement strategy.
Develop your leadership skills and lead other volunteers.
Learn about governance in the not-for-profit sector.
Meet like-minded people.
Do good for your community.
Event information
Dates: Friday 10 and Saturday 11 March 2023
Venue: Brentwood Hotel, 16 Kemp St, Kilbirnie, Wellington
Costs: We will pay for your travel to Wellington, accommodation for up to two nights, and all your meals during the hui.
Workshop facilitators at the hui include Sarita Love, youth representative on the National Board, Kerry Nickels our National President and Sarah Stuart-Black our Secretary-General. We have also invited Dr Dougal Sutherland, CEO of Umbrella Wellbeing to facilitate a workshop on resilience and wellbeing.
The National Youth Panel will be at the hui to share their experiences. The Youth Panel is elected by members and and is a reference group for the Youth Representative on our National Board.
Eligibility criteria for the youth hui
There are 35 places available for the hui and we usually have more applicants than there are places available. Our youth panel will review all the applications and decide who to invite to the hui. The panel is looking for applicants who:
Are aged between 18 and 30 years old on 1 March 2023.

Available to travel to Wellington and attend both days of the hui on 10 and 11 March 2023.

Represent the diverse communities we serve.

Show an interest in governance and in becoming an area councillor.

Want to develop their leadership skills.

Have time to commit to volunteering for New Zealand Red Cross.

Can demonstrate why they believe in the Red Cross and Red Crescent fundamental principles.

Are either a current member of the New Zealand Red Cross or happy to join if selected to attend the hui.
Apply to attend the hui
Applications close at midnight on Monday 6 February 2023.
Apply online to attend the youth hui
Email membership@redcross.org.nz if you have any questions.
Background reading
Other ways to get involved
Follow our social media channels (links in the footer)