Meals on Wheels urgent needs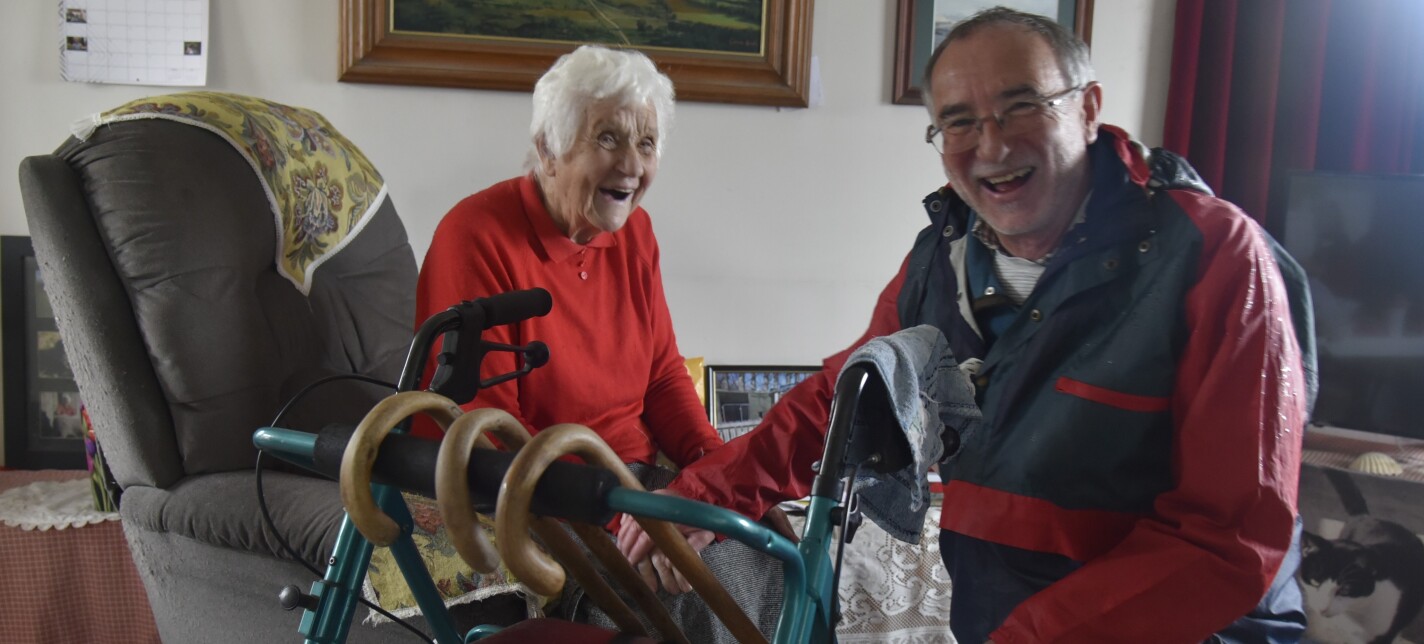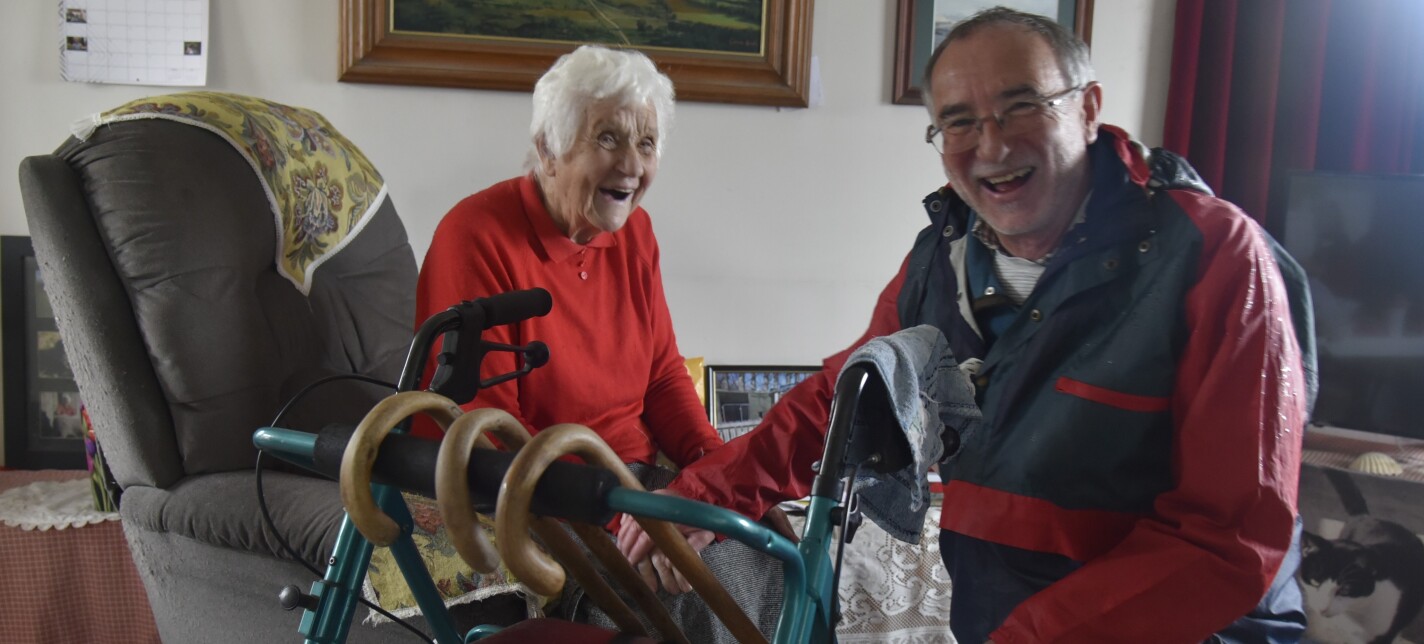 We provide a Meals on Wheels delivery service to people who are unable to cook for themselves.
Our meal delivery service helps provide a healthy meal every weekday to people all around Aotearoa New Zealand. In the last year, we delivered over 700,000 meals.
Each week day we have 250 of our volunteer drivers out on the roads. They're delivering hot lunches to people who have a disability or ongoing health problems which means they have difficulty preparing a meal for themselves.
We've been delivering Meals on Wheels since the 1950's. More than a food delivery service, we provide regular social contact to our clients and an opportunity for someone to check that everything is OK.
Urgent need for

Meals on Wheels

volunteers
Our volunteers are the backbone of this service and we couldn't continue deliveries without them. We need your help.
We have a shortage of volunteers and a critical need to make sure we increase the number of drivers in the following areas:
Auckland
South Auckland. We need 15-20 volunteer drivers for delivery runs in Māngere and Papatoetoe (meal pick-up points are Middlemore and Papatoetoe).

Auckland Central. We need 8-10 drivers for delivery runs in Mt Roskill, Hillsborough and Onehunga (meal pick-up point is Greenlane).
Christchurch
Christchurch eastern suburbs. We need 15-20 drivers for delivery runs in Burwood and Aranui (meal pick-up point is Aranui).

Christchurch southern suburbs. We need 10-15 drivers for delivery runs in Spreydon, Woolston, Huntsbury and Sumner (meal pick-up points are Hillmorton and Linwood).
Mosgiel
Mosgiel. We need 5-10 drivers for delivery runs in and around Mosgiel.
Meals on Wheels volunteer tasks
Most of our drivers deliver meals once a week every two weeks, however shifts are flexible.  As a volunteer you would:
need your own car and valid driver's licence
start your shift between 10:30am and 12pm.
pick up meals in your car. 
deliver meals to people and have a brief chat at the door.  
go home feeling good that you've helped someone out today.  
Apply to become a Meals on Wheels volunteer
Our role at New Zealand Red Cross is to coordinate volunteers to deliver the meals. Please consider becoming a Meals on Wheels volunteer driver, especially if you live in the areas of greatest need identified on this page.
Apply to be a Meals on Wheels volunteer
What our volunteers say about Meals on Wheels
Kay and her daughter Karan both volunteer in Auckland and have done for many years. Kay says "I'd say to anyone, if you want to give back to your community and get enjoyment – become a Meals on Wheels volunteer. The look on people's faces when you turn up with a smile and the meal is really something. There's time pressure to complete our run but we also always try to chat for a few minutes to those who really want to talk."
Lindsay Sowman is a volunteer in Christchurch. He says, "It's a pleasurable thing to do in itself but also a sense of satisfaction that comes from making a contribution to something that's bigger than me."
For more information
Please see:
Our recent story about volunteers Karan and her mum Kay and why they continue to deliver Meals on Wheels
Meals on Wheels volunteering runs through generations
Our video of volunteer Lindsay Sowman delivering Meals on Wheels to Mrs Frances Myatt.
Call us on 0800 REDCROSS to find our more about volunteering as a MoW driver.