Getting help from the Meals on Wheels programme
23 May 2023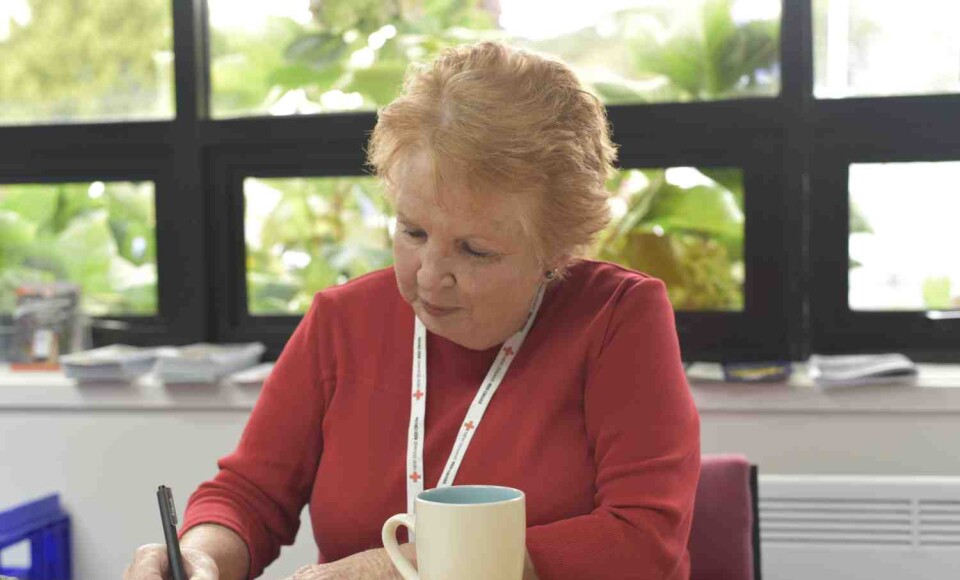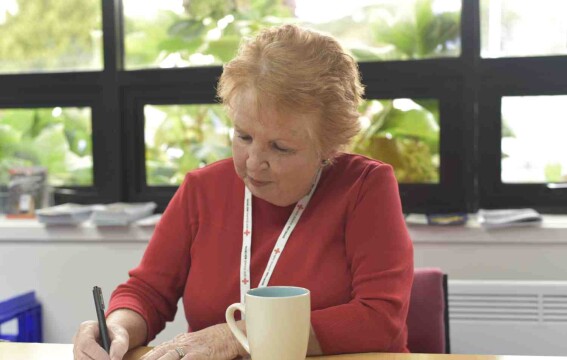 We never know when we might find ourselves in an emergency, in the middle of a disaster, or in need of a friendly face and a human connection. Anyone might need help, irrespective of their circumstances. Life can change in an instant.
That is why we need people like Sue, someone who passionately wants to make a difference in people's lives. This is reflected in her work as a nurse, as a mother, and as a New Zealand Red Cross Meals on Wheels delivery volunteer.
However, things for Sue changed dramatically after she experienced a car crash and two bouts of pneumonia. The accident forced Sue to take a step back and focus on her recovery.
Every aspect of preparing a meal became impossible for Sue after the accident. Driving to the shops on the way home, unpacking the groceries, preparing a meal, and doing the dishes. These tasks can be exhausting for many of us in our busy day-to-day lives, without the added stress and pressure that comes with being in recovery from an illness or accident.
Life had been turned upside down for Sue and in a newfound state of vulnerability, this time Sue wasn't the one helping others, she was the one who needed help.
When Sue decided to seek help from our Meals and Wheels programme, the stress of this daily task instantly became more manageable.
"It took away the stress of having to go to the supermarket and then having to carry it home and unpack and do the preparation for the meal, all those things. It took all that away, and it lowered my stress so much, and I could relax," she says.
How your support helps
Just like Sue, no one is immune from our circumstances suddenly changing and our lives altering in a flash, causing our daily routines to become a challenge. Having been both the deliverer and recipient herself, Sue truly understands just how valuable Meals on Wheels can be in someone's life. "I really, fully understand – I thought I did, but I really do now – the gratefulness that people feel."
Your donation helps provide a warm nutritious meal, a friendly face, and a stress-relieving service to hundreds of Kiwis across the country.
Further information
Find out about becoming a volunteer Meals on Wheels driver.
Volunteer Meals on Wheels driver
Find out about other volunteer roles.