Raise funds to deliver services
Gain retail experience while supporting our work in your community.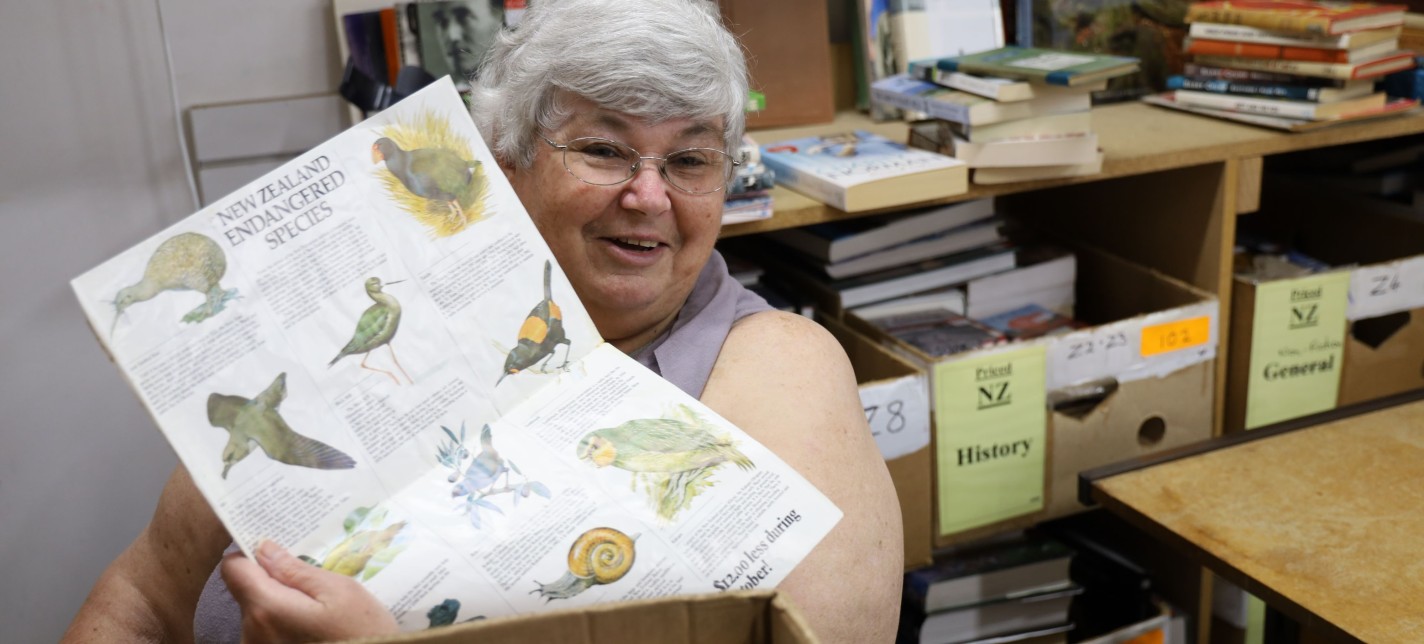 Role description
Do you have a love for books and want some retail work experience? We're always looking for volunteers for our book shops.  
Your tasks
As a book shop volunteer, you'll get involved with retail and help to sort and coordinate the books that come in.  
Volunteer requirements and training
This opportunity is a great fit for volunteers who can work well in a team, follow instructions, have a love of books, are honest, cheerful, and happy to interact with members of the public.
We have book shops in Whanganui and Palmerston North.
You can also volunteer in one of our Red Cross shops which sell a whole range of things including books.
Information on book fairs and book shops
Commitment required
Ongoing
Shift time
Morning, Afternoon
Vetting
Ministry of Justice - criminal record check
If you have questions about this role: