Serve behind the scenes
Provide curtains to families and individuals in the community who don't have the resources to purchase them.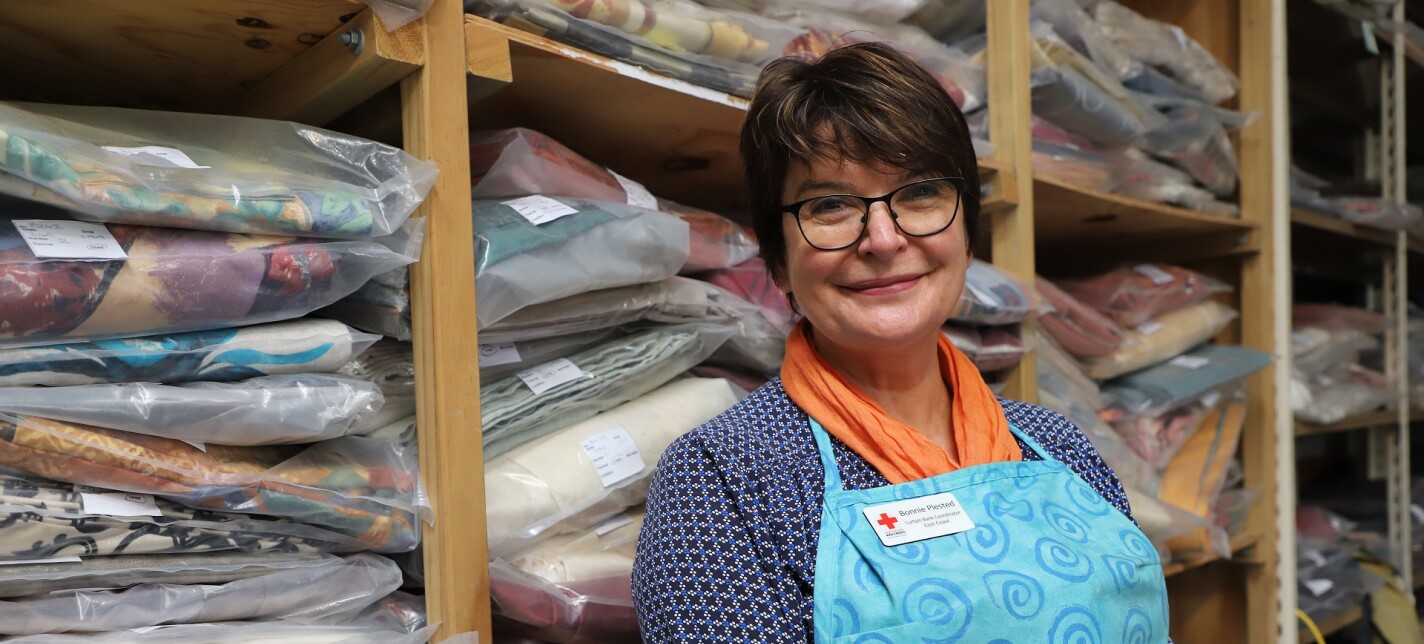 Role description
Keeping homes warm with appropriate curtains is essential to maintaining health and wellbeing. Our curtain bank volunteers use their skills to help people living in cold houses.
Your tasks
Your volunteer role will include: 
Collecting and sorting donated curtains.
Fixing and altering curtains that need mending.
Volunteer requirements and training
Time commitment will vary from region to region, depending on curtain bank opening hours, and volunteer availability. 
Commitment required
Ongoing
Shift time
Evening, Afternoon
Min age
All ages with a parent or guardian present
If you have questions about this role: