International humanitarian law volunteer
Serve behind the scenes
Support policy work and raise awareness of international humanitarian law.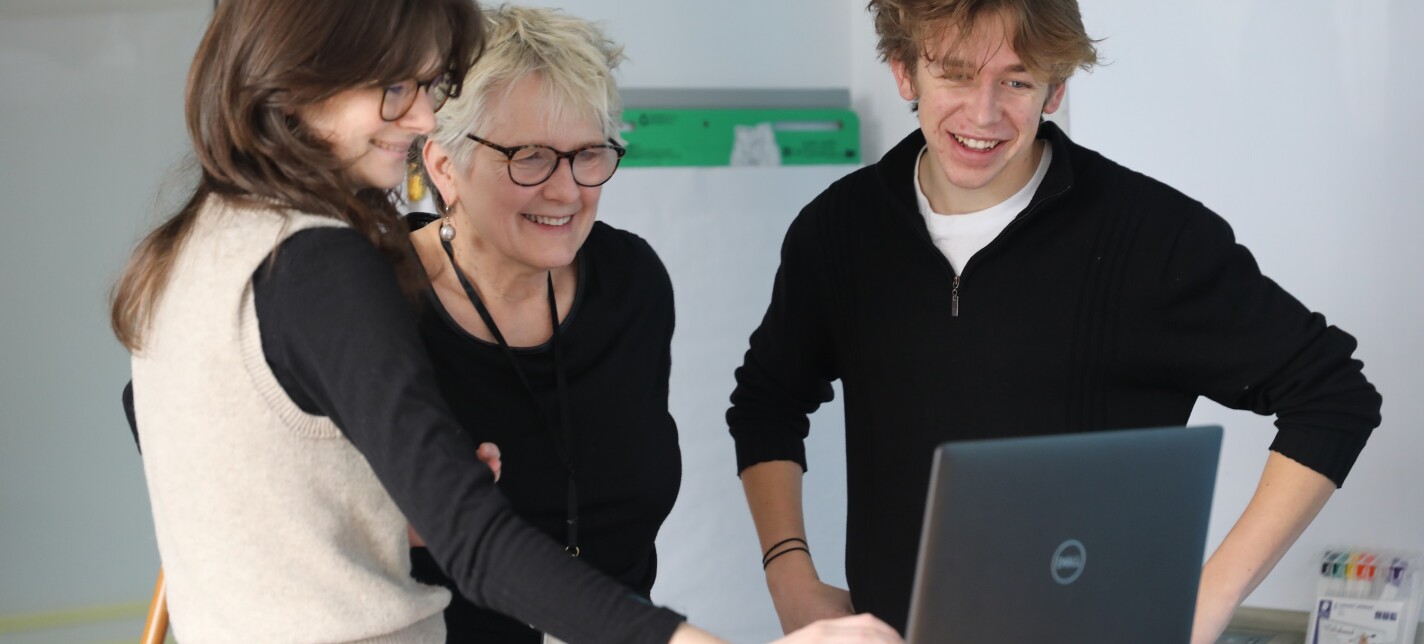 We are currently not taking applications for this role. Please return again soon for an update.
Role description
In this role, you will help the Principal Advisor of international humanitarian law (IHL) with education and policy work.
This is an opportunity to develop your knowledge of international humanitarian law and other legal frameworks that can protect vulnerable people in humanitarian emergencies.
Tasks
We'll work with you to figure out which projects you can work on to develop your skills and experience in international humanitarian law, policy, humanitarian diplomacy, and education.
You'll be helping with a core part of our work, which may include:
training and orientation
plan and help lead events and meetings
developing social media content
engaging with young people
research and policy, and
IT and admin.
You'll be supervised, which includes professional development and discussing future study and career opportunities with you.
Volunteer requirements and training
This is a three-month role in the first instance. It is renewable every three months for up to a year.
This role is based in Wellington, where the IHL Advisor works, and there is an opportunity to work remotely on projects, as well as face-to-face meetings.
Volunteers who have part-time work responsibilities or some flexibility during business hours will get the most out of the opportunities in this role.
There are no set shift times for this role as meetings and events often happen outside of regular business hours, so you'll need to be flexible. Volunteers usually spend one to five hours a week on the role, but this can vary weekly.
Personal qualities:
Interest in international legal issues,

humanitarian protection frameworks,

and principles of humanitarian action.

Passion for humanitarian action and the work of non-governmental actors.

Curiosity and commitment to the mission and values of the Red Cross Movement.

Goal-oriented focus with an interest in defining personal interest areas for development.

Enthusiasm and flexibility to work around a changing work schedule and multiple projects
Experience:
A background in law, international relations, public policy, communications and media studies, and/or other relevant disciplines would be helpful.
Skills required:
Ability to work proactively and independently where necessary.

Good time management skills and ability to complete tasks.

Strong written and verbal communication skills.

S

kills to research and develop accurate, factual briefs on relevant topics with appropriate evidence and references.
Health, Safety and Wellbeing (HSW)
Make sure your actions (or lack of actions) don't harm your health, safety and wellbeing, or harm anyone else.

Take part in a HSW induction, training, programmes and activities.

Follow all instructions given to you about health, safety and wellbeing

Follow all NZRC HSW policies, standards and procedures about health, safety and wellbeing.

Make sure you have the right training for any activities you are doing.

Use personal protective equipment (PPE) for any work activities that may need it to stay safe.

If you spot a hazard, or you are involved in an incident or near miss, report this straight away.
Commitment required
Short-term
Vetting
New Zealand Police - support services (vulnerable adults)
If you have questions about this role: