Serve behind the scenes
Evolve your knitting skills and give back to the community.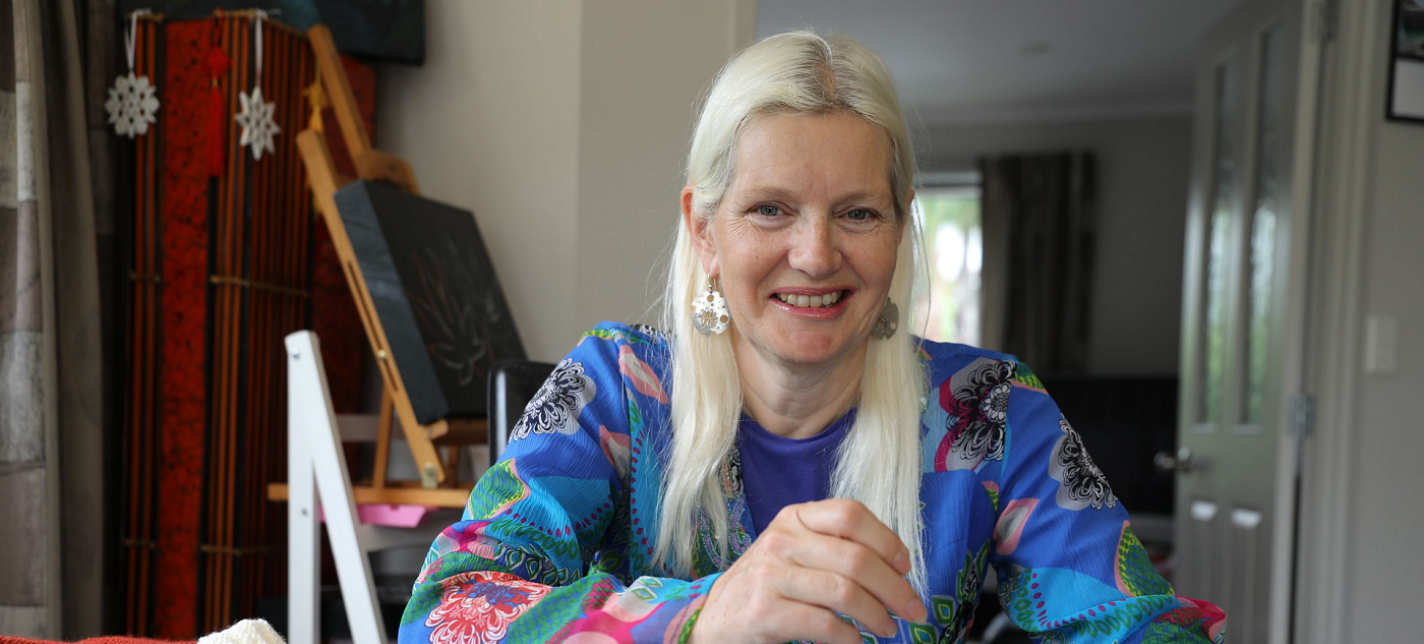 Role description
Our knitting groups craft treasures to that are delivered to people in need or sold to support our work.
Your tasks
Your volunteer role may include:
Knitting hats, blankets, and scarves.
Delivering these items.
Selling items at markets.
Volunteer requirements and training
Volunteers need knitting skills or a desire to learn. Group schedules vary from location to location. 
Commitment required
Ongoing
Shift time
Evening, Afternoon
Min age
All ages with a parent or guardian present
If you have questions about this role: