Afghanistan humanitarian crisis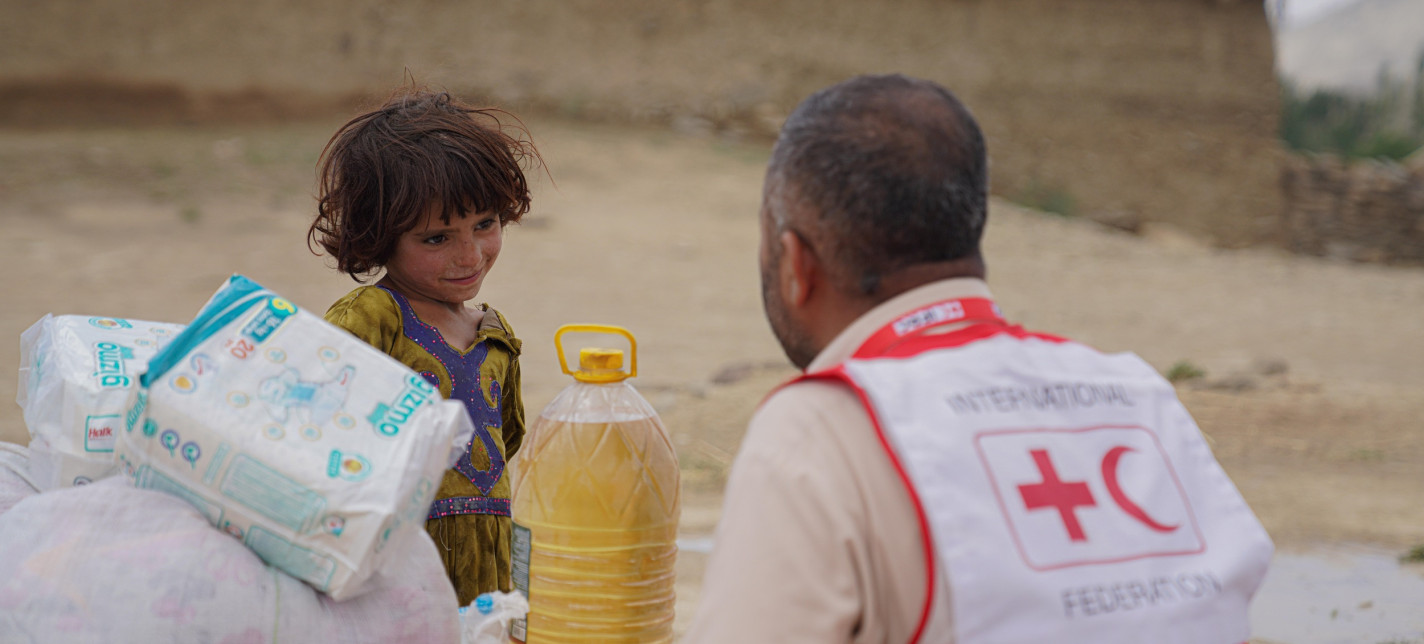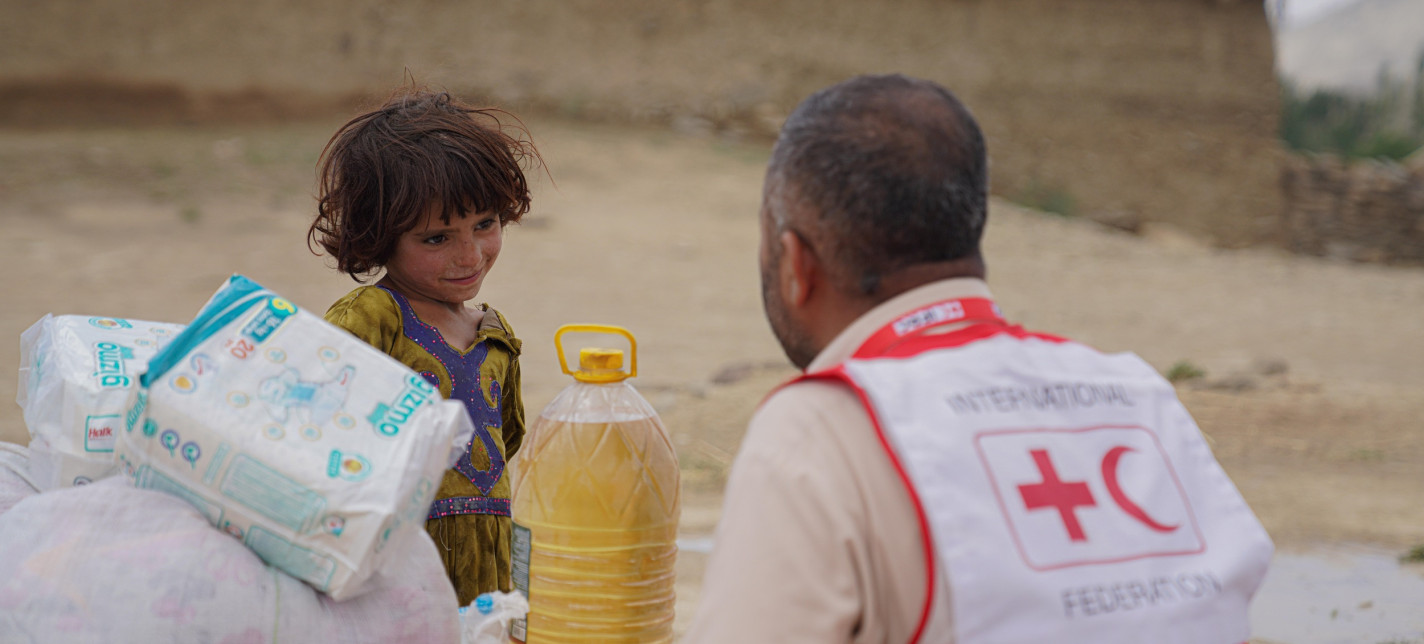 New Zealand Red Cross is supporting people who fled Afghanistan and are now rebuilding their lives in New Zealand.
While international military operations have ended, the economic, social, and humanitarian crisis is deepening. The Red Cross Movement continues to respond in Afghanistan, where now more than half the population requires food aid.
Afghan Red Crescent, supported by the International Federation of Red Cross and Red Crescent Societies (IFRC), is working with farming communities to make sure there are more sustainable water sources and drought resistant crops. The IFRC is also working to create other income-generation opportunities for women in regional parts of the country.
The International Committee of the Red Cross (ICRC) is also continuing to work in Afghanistan. Their focus is on supporting and funding hospitals and ensuring the supply of drinking water and electricity.
IFRC website about Afghanistan
The Afghanistan fundraising appeal
In 2021 New Zealand Red Cross ran a special fundraising appeal to assist the IFRC. Thanks to the generous donations of many New Zealanders, our appeal reached its target and is now closed.
Supporting the Afghan community in New Zealand
Since July 2021, more than a 1,500 people from Afghanistan have arrived on temporary or emergency visas and have gone through the resettlement programmes. New Zealanders have opened their arms in support.
Read Zamir's story about coming to New Zealand
Now that evacuation operations have finished, we are supporting Afghan refugees and reunited families through our Pathways to Settlement and Pathways to Employment services. The Government has announced a further 750 Afghan refugees will be resettled in the next three years.
New Zealand Government eligibility information
New Zealand Red Cross has been working with Immigration New Zealand to provide clothing, toiletries, phone chargers, and other essential items to help support people when they first arrive. We purchase many of these items with generous donations from the public.
We're working with government agencies to ensure houses are suitable, furnished, and ready for a new family. We're also using our extensive experience to provide social support to a small number of families facing additional challenges.
We are often asked whether Afghan families in New Zealand need clothing or other items. The most helpful thing you can do with clothing or other items is give them to a New Zealand Red Cross shop. We fund our activities supporting vulnerable people, including new arrivals from Afghanistan, with the revenue from our shops.