International Delegate Programme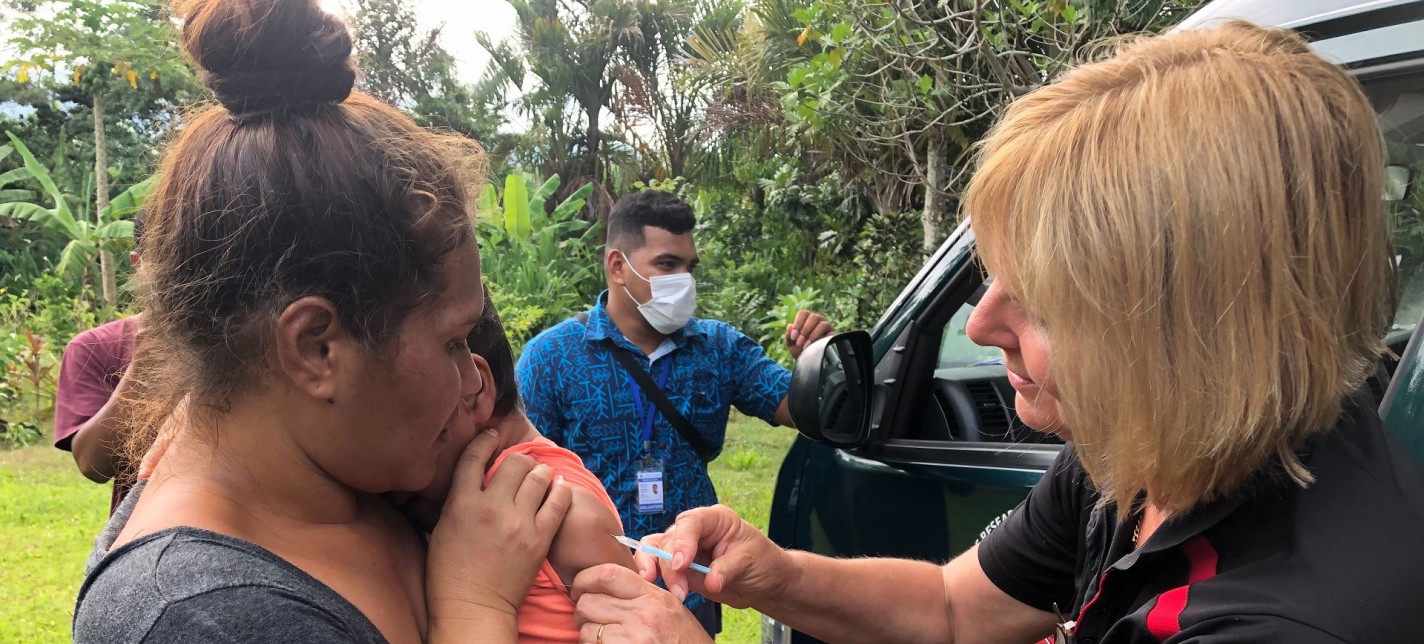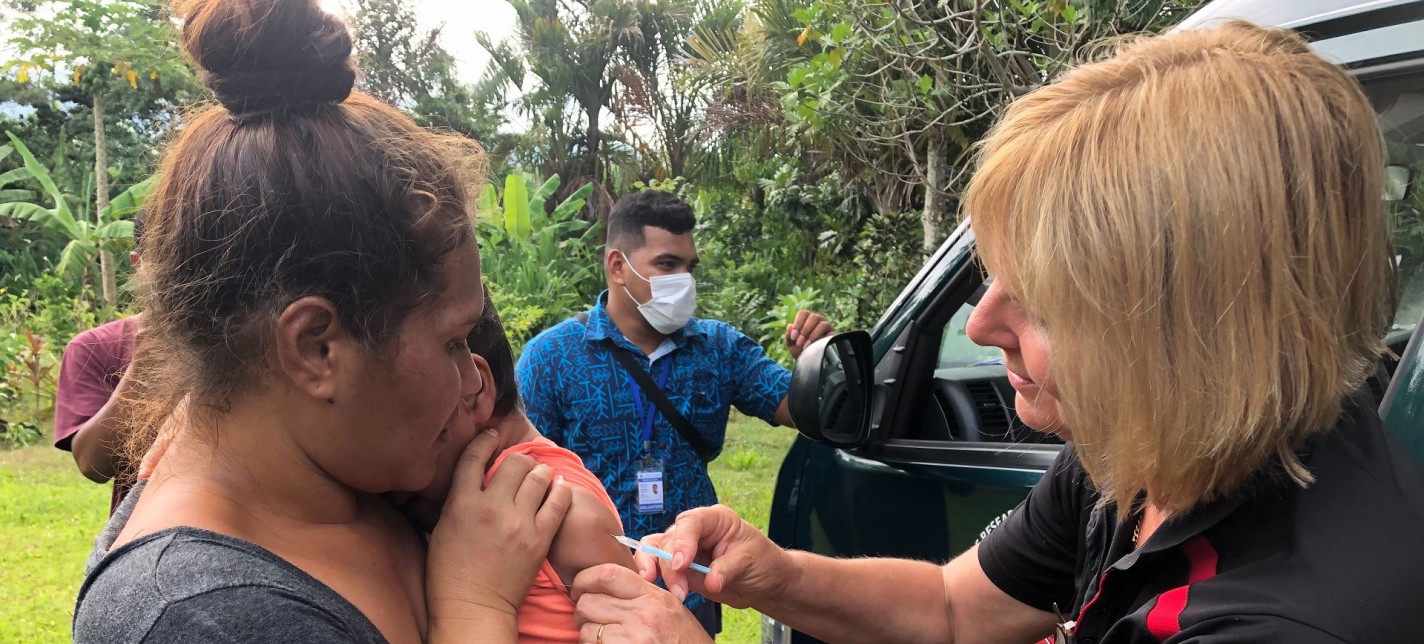 New Zealand Red Cross international delegates are skilled Kiwis who work overseas to save lives, alleviate suffering, and maintain human dignity on the front line.
Our International Delegate Programme recruits skilled people and trains them to work in international humanitarian and development roles overseas. Many Red Cross societies around the world have international delegates ready to provide humanitarian assistance where needed.
Focus on the Pacific
Our programme is largely focused on the needs of our Pacific neighbours. Delegates provide support in several ways including helping to build capacity to strengthen disaster resilience and providing personnel and resourcing during and following a disaster.
Beyond the Pacific, our delegates assist in situations of violence, armed conflict, and complex emergencies.
Our delegates' expertise
Our pool of over 130 trained delegates are skilled in areas including:
public health
operating theatre nursing
general surgery
water and sanitation
shelter and construction
finance
organisational development, and
information technology.
Delegate recruitment
Although we are not currently recruiting for international delegates, we will be in the future. We constantly review our delegate pool and will advertise for people with specific skill sets when needed.
Learn about the delegate application process
How the programme is funded
The International Delegate Programme is funded through our fundraising programmes and receives additional support from the New Zealand Government.
Delegate alumni – join a global network
Former International Federation of Red Cross (IFRC) delegates are invited to become part of the IFRC Alumni Association. This is a network for the thousands of dedicated colleagues who have given a significant part of their lives to the IFRC.
Members can maintain contact with friends and colleagues and keep in touch with the International Red Cross Red Crescent Movement. They can also share valuable knowledge and experience with current international delegates.
All former international delegates are encouraged to become members.
Keeping Alumni members up to date
The IFRC Alumni Association is a dynamic organisation, with weekly information to members on:
IFRC staff
IFRC news
interviews with leading humanitarians
articles on Red Cross History
papers on current humanitarian developments.
Alumni members also have access to the Red Cross Red Crescent Learning Platform where they can update their knowledge in particular areas.
Membership is free
Membership to the IFRC Alumni Association is open to former staff of the IFRC, both international and national, including those on National Society contracts.
There are currently alumni members from 69 different countries. Members include the last five Secretary Generals of IFRC, several Under Secretary Generals and other senior staff.
Become a member of the IFRC Alumni Association
Watch a May 2021 address to alumni by the current Secretary, Jagan Chapagain.