Pakistan monsoon floods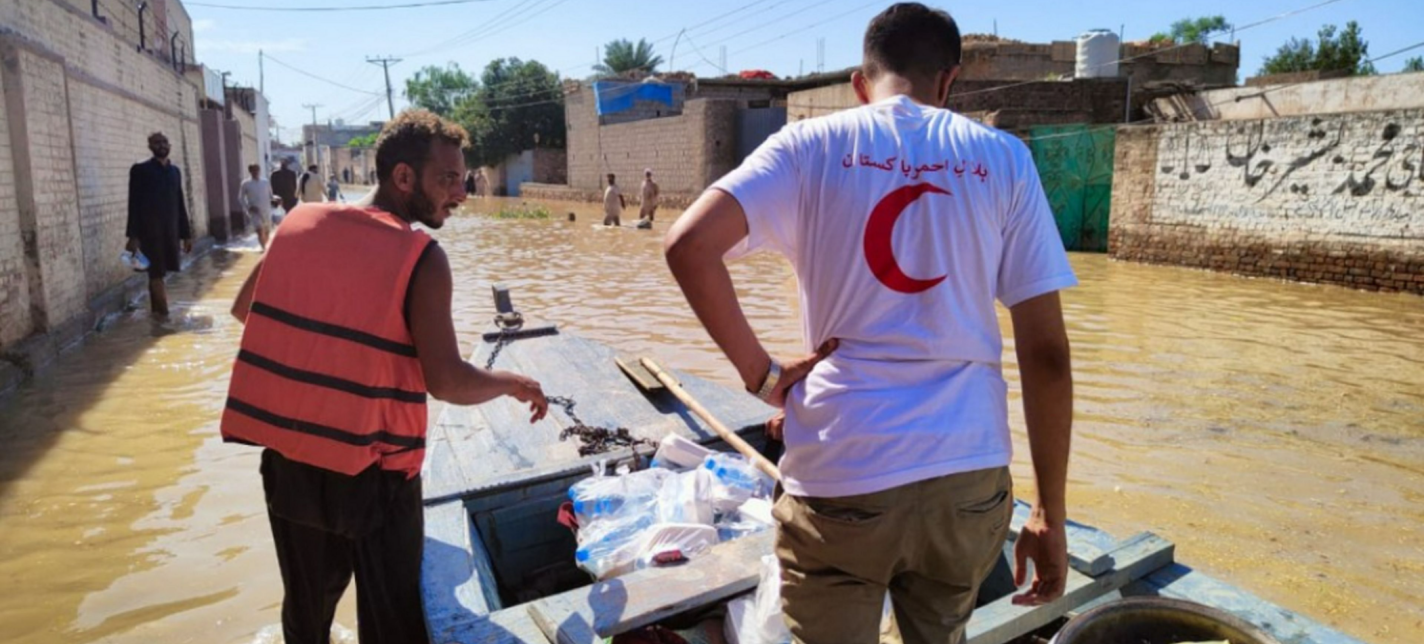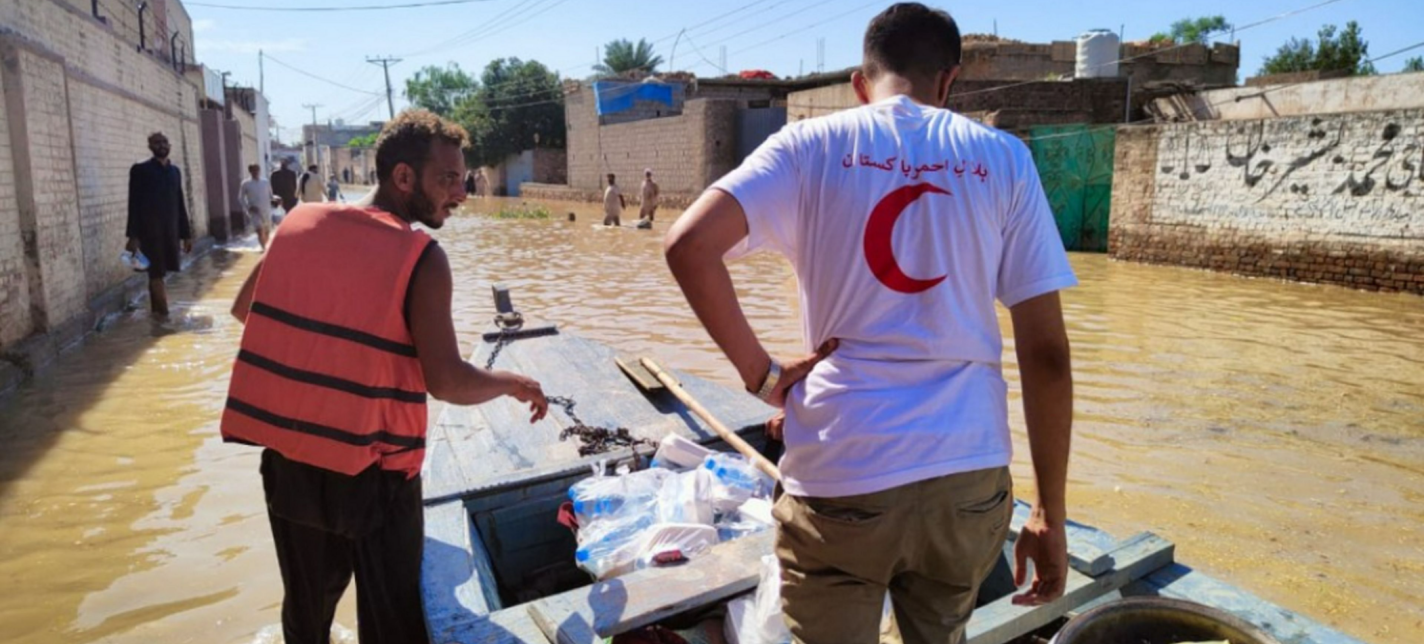 The number of people affected by the monsoon floods is larger than the entire population of New Zealand. People in the hardest hit provinces are in desperate need of emergency relief, such as shelter, safe drinking water, food and livelihood income support.
The flood has also badly affected infrastructure, with more than one million homes and more than 3,000 km of roads damaged. Over 500,000 people are currently living in relief camps around the country.
How is Red Cross helping in Pakistan?
The International Federation of Red Cross and Red Crescent Societies (IFRC) is assisting the Pakistan Red Crescent Society in its response to the worst floods in decades.
The IFRC has released around $481,000 USD from its emergency fund to immediately assist the Pakistan Red Crescent Society and other in country partners like the Turkish Red Crescent, German Red Cross, and Norwegian Red Cross.
Mobilising one of its biggest relief operations ever, the Pakistan Red Crescent Society has been among the first to respond by providing critical relief items such as drinking water, shelter and cash assistance to communities devastated by floods and landslides.
New Zealand Red Cross is raising funds here in Aotearoa New Zealand to support the international Red Cross and Red Crescent teams on the ground in Pakistan.
IFRC Pakistan monsoon floods response
You can help
The simplest way to support the humanitarian effort is to donate to our fundraising appeal.
100% of the donations will be used to help Pakistan and most is going directly to either the Pakistan Red Crescent or the IFRC, who are on the ground in Pakistan.
Organise your own fundraiser
You can create your own fundraising event and we will donate the funds you raise to Pakistan.
Information creating your own fundraiser
We have a poster and some social media tiles that you can use to promote your fundraiser.
Fundraising assets
Contact missing family in Pakistan
If you have lost contact with your family members in Pakistan, reach out to our Restoring Family Links service.